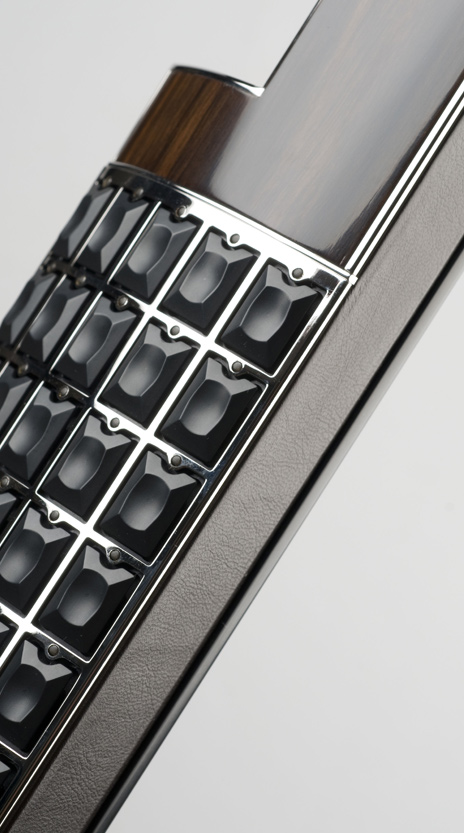 From £4950.00 inc vat

Ordering is now open for the next batch of Eigenharp Alpha's. Ordering will be open for the next two months, until the 28th of February 2014. Once we reach 30 orders we will begin the build, and the total build for this batch is limited to 40 instruments, so early ordering is advised.
Please note that since these instruments are built to order, we debit your card at the time of ordering for the full value of the instrument less shipping charges and the order may not be cancelled after this point. If we do not begin the build by the 30th of March 2014 (if for example we do not reach a sufficient number of confirmed orders by that date), your payment will be returned in full.
The build is estimated to take around six months from beginning to first shipping but may take longer, we will keep you posted as to the progress of your order. Instruments will be shipped in the order in which they are ordered, so the earlier you order the sooner you will receive your instrument.
To place your order please click on 'Customise/Buy' below.