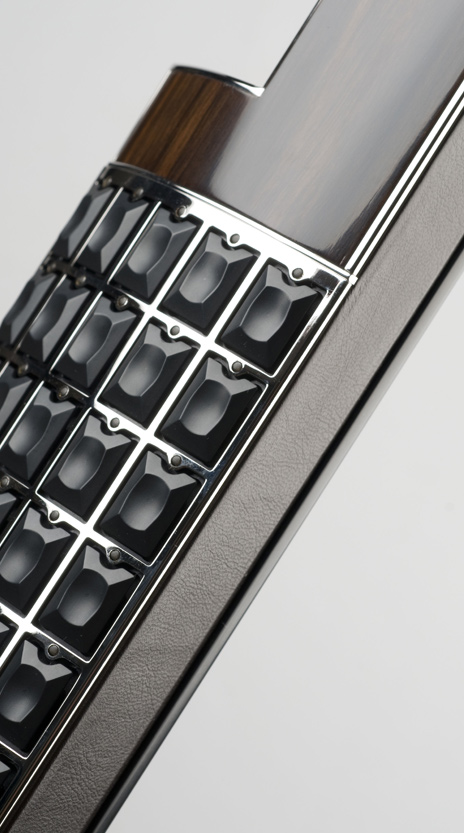 From £4950.00 inc vat

Advance ordering is now available for a small number of Alphas. Quantities are very limited as this batch is small.
Please note that since these instruments are built to order, we debit your card at the time of ordering for the full value of the instrument less shipping charges and the order may not be cancelled after this point. Shipping is within two weeks of ordering.
To place your order please click on 'Customise/Buy' below.